Your L.A. Collision
Repair Pros!
We offer quality service with years of collision repair & auto body shop experience!
Auto Worx Collision Center is a full service auto body shop & collision repair facility that specializes in both insurance claim related and non-claim related repairs due to any kind of accident. Locally owned and operated, our team of automotive specialists has well over 63 years of experience. 
We offer complete assistance by organizing the details of each customer's vehicle from Day 1, until the repairs are completed. It is our full intention to make our customer's repair experience one that is as painless and stress-free as possible. We do so by being readily available to all of our customers 24 hours a day.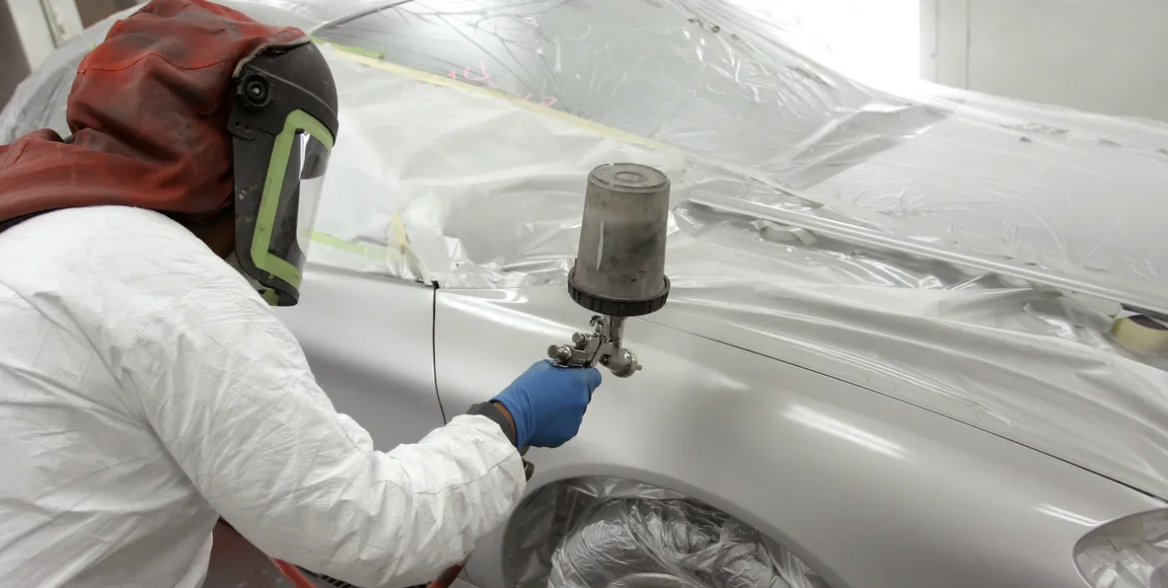 We are committed to providing a stress-free experience to both new and returning customers. Our auto body shop only uses parts from reputable brands to ensure that your vehicle is always looking as fresh and new as possible.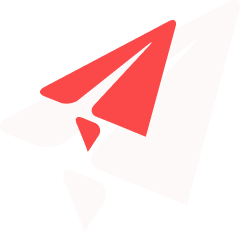 Schedule Appointment Today!